About
Pilot Water Solutions

Pilot Water Solutions is the most reliable water midstream operator in the United States with a focus on the Delaware Basin.
Pilot Water Solutions' unmatched reach, recycling capability, downhole capacity, and reputation for reliable service make it the water midstream partner of choice in the Delaware Basin and in all of its operating areas.
Key Nationwide Statistics: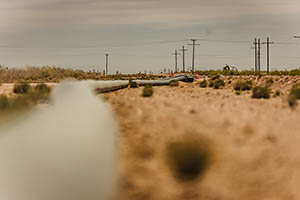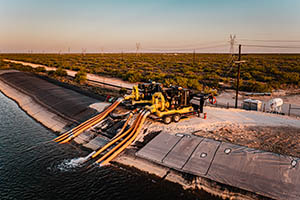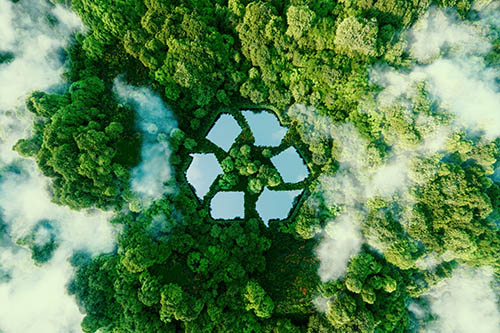 Sourcewater / Recycling Facilities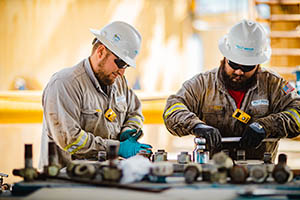 We build our business on sustainable, long-term partnerships.